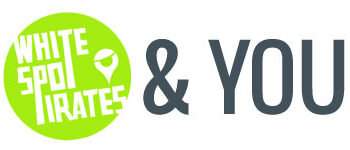 You are working on a project that goes in line with the mission of White Spot Pirates?
Let's do something togehter! Please let me know about your ideas and let's have a chat about how we could collaborate in the future to help each other to reach our visions.
On this page, you can find some projects that White Spot Pirates is currently working with.

ADVENTURERS & SCIENTISTS FOR CONSERVATION
After school, I was dreaming about becoming a marine biologist. What made me decide to study business studies instead? You better don't ask…
A few months ago, I saw that Teresa & Ben from Sailing Simplicity were collecting water samples for this Marine Microplastic project. After a quick research, I found out, that I myself also have the wonderful opportunity to contribute to the work of this organisation called Adventurers & Scientist for Conservation (ASC).
Starting in spring 2015, I will be collecting data for ASC and I hope to share this great adventure with you here to rise awareness for the ocean microplastic issue and to get more people on board for this great project!
You are a surfer, kayaker, sailor, diver or an ocean lover in general? Then you can help  to collect samples for this Marine Microplastic Project as well.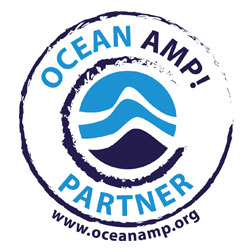 OCEAN AMP
Ocean AMP is a page that collects and boosts information about our oceans and water resources on this planet. The goal is to become an Ocean Radio; a voice for our oceans and water resources in this world. Check out the first feature about the Volvo Ocean Race.
Ocean AMP bundles information about organisations and people that actively care about our oceans and waters. It amplifies worldwide actions, news, scientific results, events and stories of ocean conservation and education, showing the beauty, fun and healing powers of this element at the same time.
It's an honor to be working with Ocean AMP in the future. The founder Anja and me are currently discussing different options about our collaboration. I am very much looking forward to it!