CURRENT PARTNERS OF WHITE SPOT PIRATES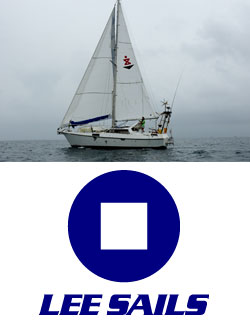 LEE SAILS
I love KARL's new sails and I am very grateful to Lee Sails for partly sponsoring them, as a new set of sails has been a big but very necessary investment for me!
It was very nice to finally meet Andreas Zill personally at the Hanseboot in 2014 and have a beer on our marketing cooperation.
Thank you, Lee Sails!
VISIT WEBSITE

C.C. RIGGING
Karl's standing rigging was getting a bit old with 23 year and one of the lower shrouds had already broken. When I was looking for quotes to change it, I was super excited to find a message from Chris from C.C. Rigging in San Diego, offering to sell me the parts for a great price.
What an awesome offer! Chris gave me online advice to measure my rigg, we discussed different options for mounting the boom of my cutter stay and he did a fabulous job sending everything down to Guatemala. What a great guy to work with.
Thanks so much for your support, Chris!
VISIT WEBSITE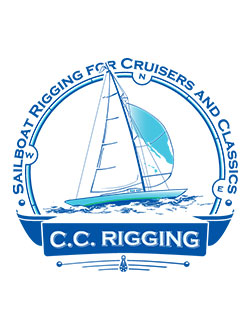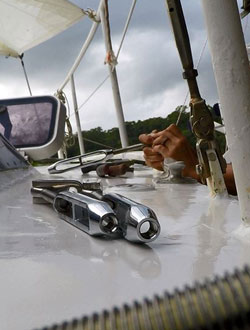 BROMPTON
Don't you love to explore new destinations by bike? So much more flexible than by foot and you get to see and feel much more than in a cab. It is a specially nice experience, if you have the Porsche of the folding bikes as your transportation vehicle. I would have never had this great experience without them giving me a bike for free.
Thank you, Bromton!
VISIT WEBSITE

BOATOON
Sponsorship is especially vital but also extremely difficult at the beginning of a journey. You have a dream, but who knows if you will really do it and how it will turn out. I am therefor very greatful to Boatoon for beeing there at exactly this hard moment, giving me great dicsounts on many things that I needed to get KARL sound and safe.
Also, they did an incredible job in shipping all those things plus some of my belonging to Panama, dealing with masses of restrictions and paperwork.
Thank you, Torben & Marcel
VISIT WEBSITE