November 7

UNTIE THE LINES II #16 – Back In The Saddle

I am happy that I am able to publish another solo sailing video today. So far, this has been my favorite solo sailing passage. Karl and me sailed 250nm from Wasaladup in the San Blas Islands to the Island of San Andres, which lies about 100nm east of the coast of Nicaragua, but is part of Colombia.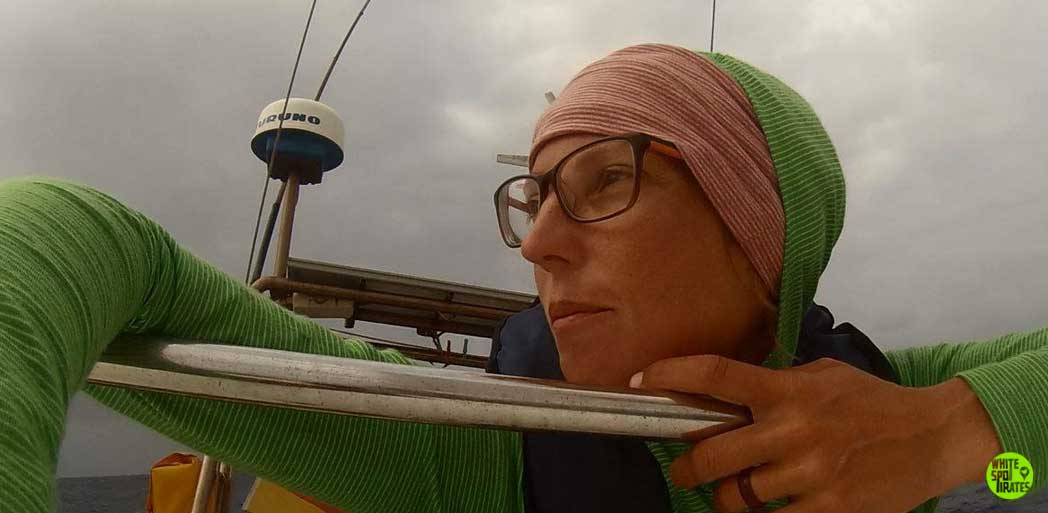 I had been waiting for a reasonable weather window for about two weeks. The sea state had been up way above 4m and the wind was often above 20 knots. But finally, I had spottet a fairly nice window with a max. of 3.5m of waves and mostly 15knots of wind, with only some hour patches of 20-25 knots.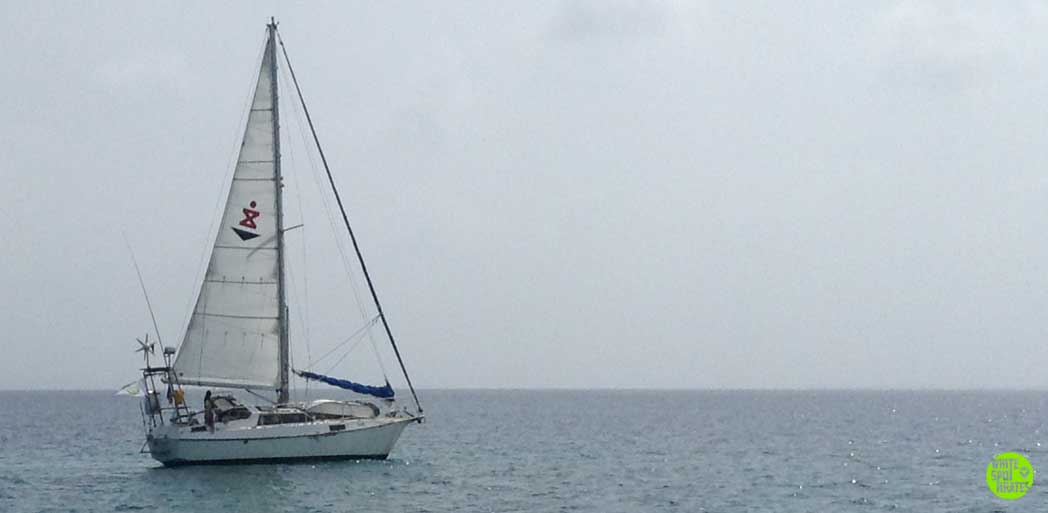 When I sailed off anchor with Karl, I felt super excited. It had been a good decision to take a small break, to regain some confidence and calmness. Especially since I had nearly given up on this whole journey. When I left, I had the feeling I was ready for the passage ahead of me.
Maybe sailing into the, unknown to me, anchorage of San Andres was not one of my best ideas ever…but once I had dropped anchor, my new crew  for the next months, Matthieu, arrived with a nice and juicy pizza. What a great welcoming to a new destination.