October 30

UNTIE THE LINES II #15 – Get Up, Stand Up

This is the last San Blas video for now…and as much as I have enjoyed being there for so long, I feel the urge to take up the anchor and dare to go out there again. My last solo sail had been challenging for me and left me with a lot of doubt inside myself. I gave Karl and me some time to groove back together, to fix a couple of things and just to let go of plans and expectations for some time.
For the last two weeks, I have been checking the weather and discussing different options every morning with my friend Maria from Sail Joana. She calms me down in these moments, gives me strength and because she has tons of knowledge about passages, weather and sailing in general, it gives me confidence to discuss my "strategies" with her. And they've got two Stand Up Paddles on their boat, which is never bad, either for exploring the surroundings.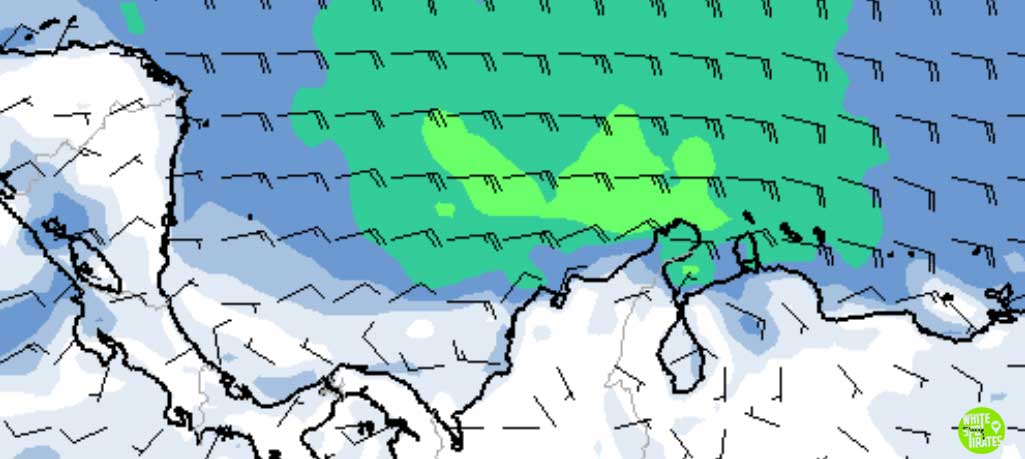 Apart from that I cleaned my hull and installed an Iridium Access point to download weather grib files from under way. I had to reattach my boom vang and to modify the little gate that prevents the sail sliders from falling out. Oh, and not quite so unimportant: Maria helped me to mout my life raft in a position where it is easier for me to deploy it.
Enjoy this last episode of the beautiful Guna Yala, cause next week, it is time to Untie The Lines for real!
Ahoy, Nike & Karl