January 27

Welcome To White Spot Pirates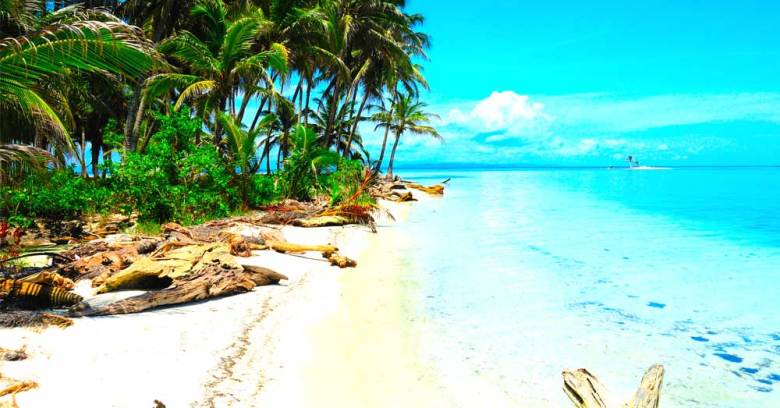 Since today, White Spot Pirates has a new home: This website! In the last one and a half years, many questions have been asked about UNTIE THE LINES and the idea behind White Spot Pirates, which is why I decided to take the time to set up this website to provide some answers.
On the one hand, this is the place where you can find some information about KARL, our route, the people who joined me on board or that I buddy boated with as well as other topics related with UNTIE THE LINES. You also get to hear the stories of some of the people I met along the way who so enriched my journey and will help to give different perspectives on the cruising life.
On the other hand, this website is a place, that provides room to feature other White Spot Pirates in the future or for blog posts related with the general topic of conquering White Spots in life.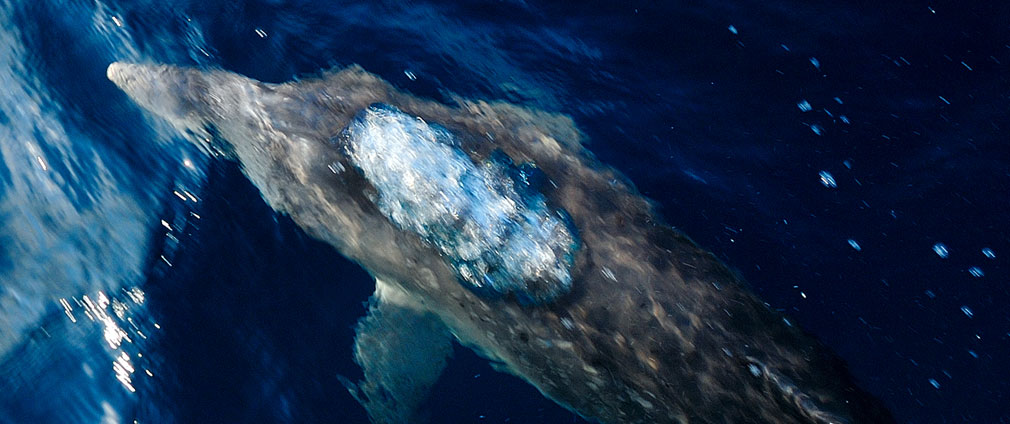 I hope you enjoy the website and please let me know if you find any mistakes…Because you know what is like, you can check on theses things a hundred times, but still you will miss one or ten of those little typos…And as you know, English is not my first language, so I am glad about any feedback / corrections that you might have.
Ahoy and remember to live life to the fullest,
Nike