October 9

UNTIE THE LINES II #14 – Island Time

Here's another Guna Yala video for you. After Patrice left, it's family time in the beautiful islands. My little sister Charlotte came to visit me. We have spent some precious island time together: fishing, beach fires, sailing and of course some squalls…

It's already her second visit on Karl. Last time, she came to Shelter Bay and Karls was still in a fairly bad stage. But we did manage to sail from Shelter Bay to Portobelo and arrive in Puerto Lindo.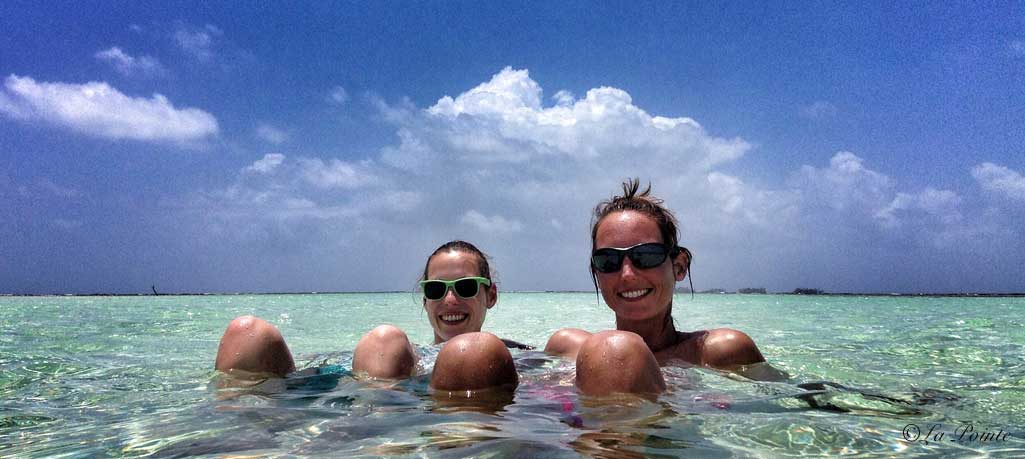 This time I had to makes sure she would get the whole treat: paradise beaches, freshly caught lobster and a perfect birthday party on my friend Maria's boat. We made some fresh sushi and I even baked her some brownies although I am a really don't like baking at all. That's pure sisterly love…
But I think I did scare her a little when we went spear fishing on a beautiful reef at the outer islands. Some nurse sharks were coming by to say hi. I think she was not at all too happy about the incident.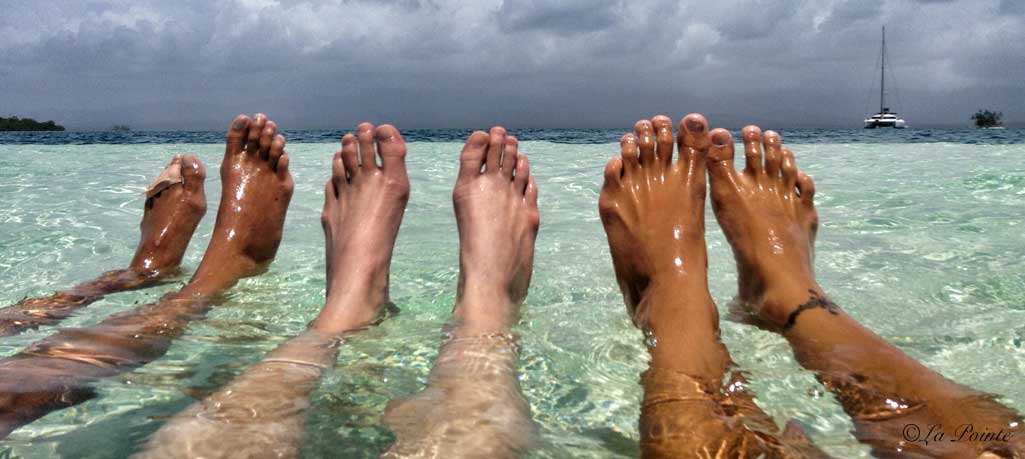 One night we were anchored in a bay called "the hot tub" and decided to have a little party on Karl. It ended with dancing and swimming in the moonlight. The only downside was, that my sister got attacked really badly by no-see-ums. She looked a bit like a "Streuselkuchen" (crumble pie) the next day.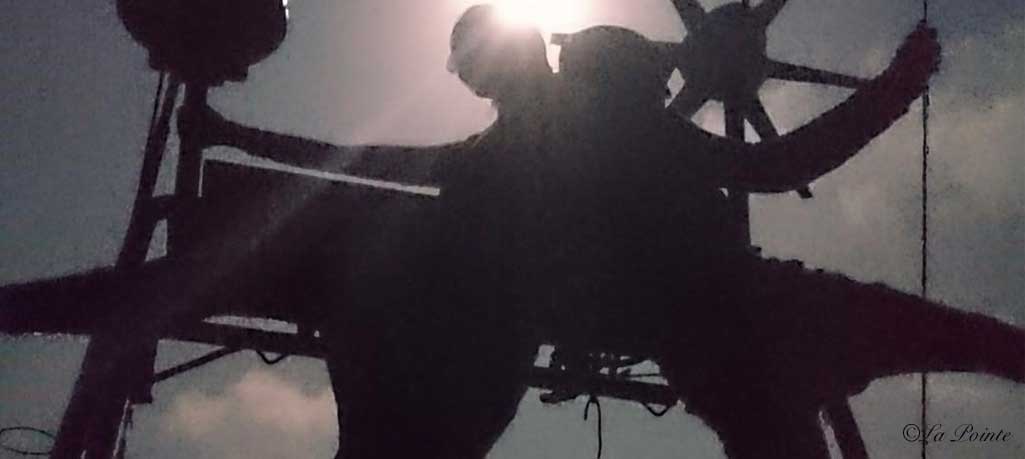 Time goes by way too fast when you are having a blast and wonderful people around you. It's already time to say goodbye to my beloved sister. Thank you for your visit and please come back soon! I do miss quality family time, it happens way too rarely.
Hopefully there will be a good weather window to sail up to San Andres soon….
Enjoy, ahoy, thanks for watching and see you next week,
Nike & KARL